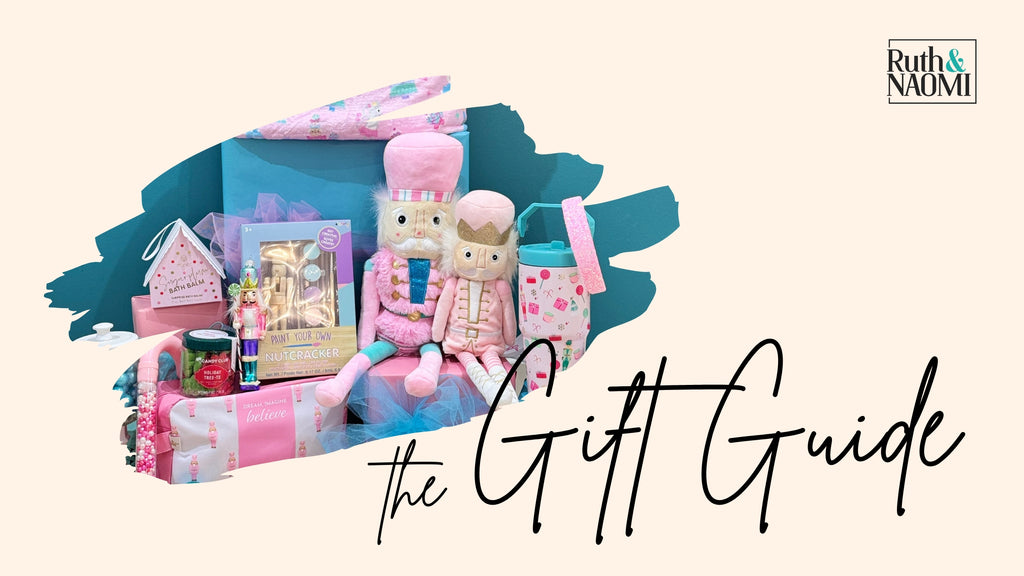 The holiday season is upon us once again, and that means it's time to start thinking about the perfect gifts for the special tween and teen girls in your life. In 2023, the options are more exciting and diverse than ever, with a wide range of fashion trends, bath and body must haves, and cozy products that will make their eyes light up. Whether you're shopping for your daughter, niece, sister, or friend, we've put together the ultimate holiday gift guide to help you find the most memorable and meaningful presents for the young girls you care about.
1. Everything Cozy:
There's no better way to spread warmth and cheer than by giving the gift of coziness. Whether it's the soft embrace of a warm blanket, a slide into some fun slippers, or the comfort of a well-loved sweater, cozy holiday gifts are sure to be top on her list! 


2. Pajamas, Pajamas, Pajamas:
There's something truly magical about giving the gift of cozy, soft pajamas for Christmas and this year's selection are simply ADORABLE! Whether it's our plush fleece pajamas or our on trend silky pajamas, we are sure to have a pattern and style just for HER! 


3. Skin Care & Beauty Essentials:
When it comes to Holiday gifts for tween and teen girls, thoughtful skincare essentials are a MUST have! Safe skin make-up, hair brushes, sheet masks, bath bombs, hydrating lip balms, and even acne spot removers! Offering brands like Petite-n-Pretty and Musee Skincare, you can rest easy knowing your gift will be toxin free! A fun and colorful assortment is sure to make her stocking and her skin glow! 


4. Sweater Weather:
Cozy sweaters make the perfect holiday gift for tween and teen girls, combining both style and comfort in one delightful package. Whether it's a chunky cable-knit for a classic look or a trendy oversized pullover for a touch of chic, a cozy sweater is the ideal choice for a gift that exudes warmth and style! 


5. Katie J:
Katie J is a visionary brand for Tween and Teen girls hat has revolutionized the fashion industry with its commitment to comfort and style. Founded on the belief that clothing should not only look good but feel good, Katie J has earned a dedicated following for its exceptionally soft and luxurious apparel.