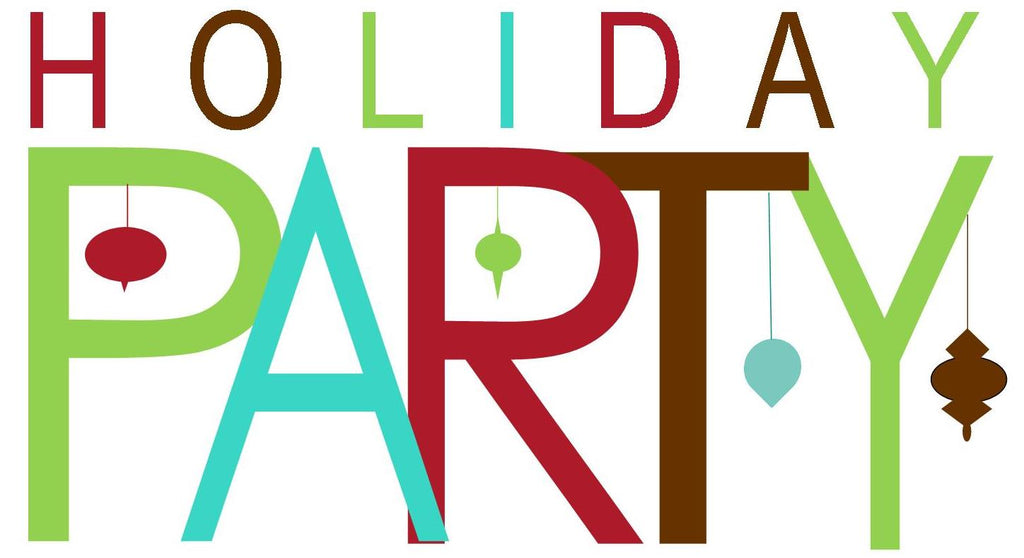 Get Ready to Party!
Halloween is right around the corner and then, yep, it's officially the Holiday season!
While this is often a Mom's favorite time of year, it's also our craziest! With gifts to buy, parties to plan, and outfits to coordinate we often run out of time. No worries... Ruth & Naomi has you back! With the latest fun, trendy, and tween approved gifts to the perfect Holiday outfits, we can get your daughter Holiday ready with just a few clicks!
We recently teamed up with Blush by US Angels to bring our girls the latest trendy dress just in time for the mad Holiday dash. From soft pastels to black cut out trends, these dresses are sure to impress!
My Sofia, my super sporty but trend loving 10 year old, is obsessed with this Laser Cut Out Detailed Dress by US Angels. It's super feminine but also appropriate to wear to the family Holiday dinner. At Ruth and Naomi, our goal is just that…to find the super trendy but also conservative pieces that you and your Tween/Teen will love and this one is a home run (Yep, she's my softball star:)!


To keep on with the darker dress options offered by US Angels, I have to mention this cold shoulder with shimmering detail option. Yep, I said cold shoulder…need I say more?
This dress just screams "Happy New Year!" 
If your tween is a bit more girlie, we've got that covered too! These flowy pastel dresses are sure to be a home run! This pink dress, A-line Show Stopper Dress from US Angels, has the lace detail and with the A-line design, its an easy fit. And we all know about the teal craze!
If your daughter goes coo coo over anything teal, then check out this Flutter Sleeve High Low Dress by US Angels.
These and so many other adorable options are waiting for you and your gal @ http://www.ruthandnaomi.com! 
OHHH...don't forget to post pictures and share on our Facebook page or Instagram!
We love seeing our Ruth and Naomi girls around the country!
Remember to be HUMBLE, be KIND, and more importantly, beYOUtiful!
Happy Fall, Ya'll! Bye, Bye for now!
Laura 
Ruth & Naomi - Buyer 
Laura is a mom of four beautiful children, Sofia, Joseph, Suzi and Sami. She loves shopping, going to the movies her husband but loves being with her family and her four kids most of all. Laura is the buyer for us at Ruth and Naomi so feel free to email her with any comments or suggestions at laura@ruthandnaomi.com.